Bamboo Diaries is a open network of Industry professionals and Academicians to experiment and Innovate on Natural Building Materials and Construction Methodologies.

Bamboo Diaries is a community platform working towards Greener habitats and eco-friendly construction methodologies in Karnataka, Tamilnadu and Kerala. Apart from organizing public awareness workshops and technical seminars, projects are also undertaken that propagate alternative building materials and methodologies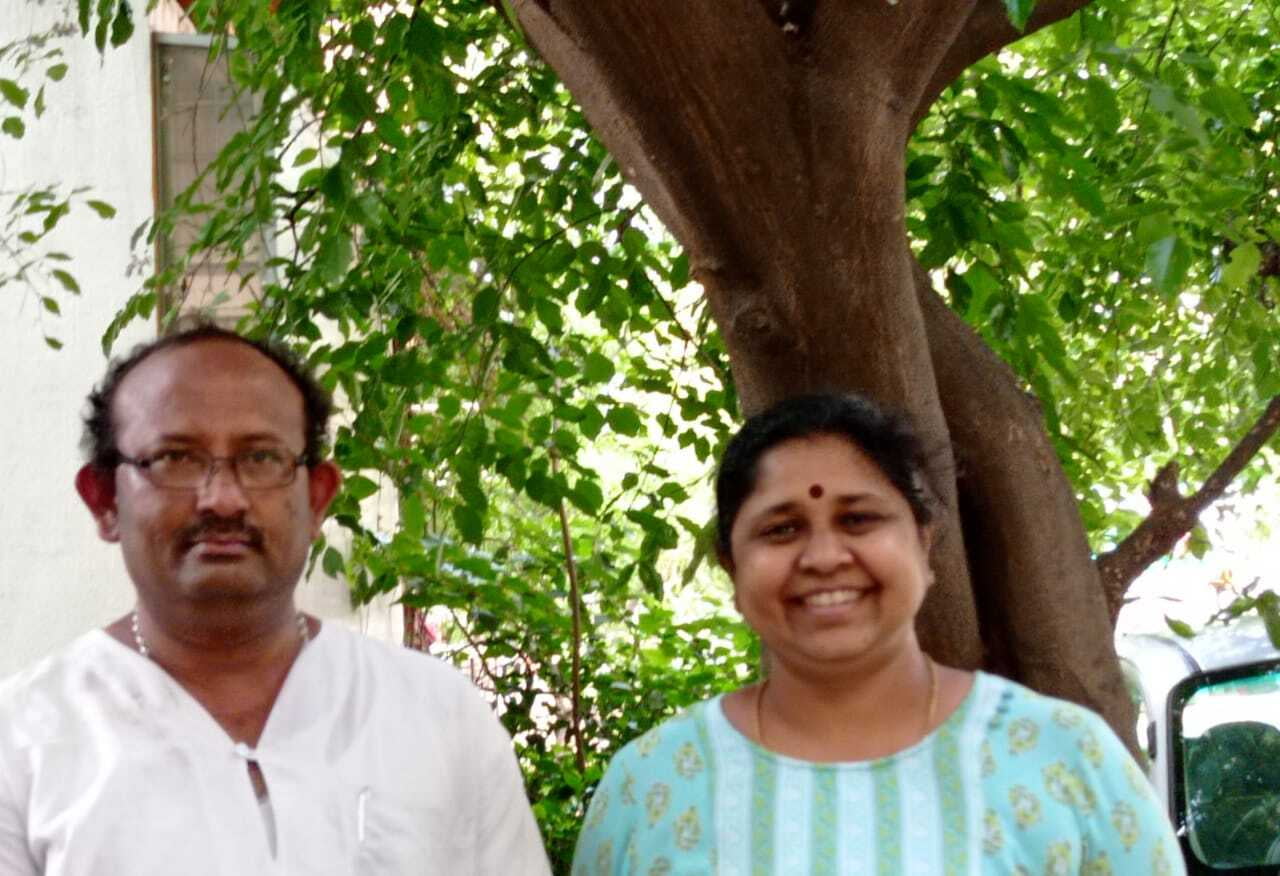 Sunitha & Nagaraj
An architect-Structural engineer couple, who believes in Simplicity. Runs the firm AVANIM DESIGNERS in Bengaluru and considers WORK as the medium of Learning in Life. To know more, visit https://avanim.in/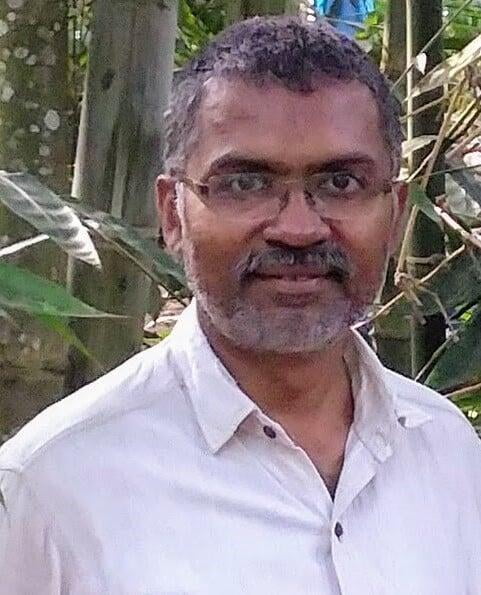 C. Balachandran
A Community Architect, working towards the promotion of Sustainable Living. Aspires to find new ways of extracting the basic human needs (of Food, Shelter & Clothing) from Nature with a lesser footprint. To know more, click here
By becoming a member @ Bamboo Diaries,
You become a part of the network that works towards finding solutions for today's problems in the Construction Industry. You get to participate in the field level research programs and receive monthly newsletters covering the news on alternative construction. You also get invitations for the periodical study group sessions.
To become a member, please download the form here and send the signed copy to the below address or scanned copy can be sent to mail@bamboodiaries.in.
Bamboo Diaries
1090, Vishnuvardhana Road
Chamarajapuram
Mysore - 570005
Ph: 99802 61767
An annual Membership fee of Rs. 100/- (Rupees Hundred only) is levied.