Bamboo is flowering in Wayanad region, again!
https://www.thehindu.com/news/national/kerala/gregarious-bamboo-flowering-in-wws-a-threat-to-wildlife/article34063077.ece
As per the above article, bamboo flowering is happening this year in Wayanad forests. And the flowering is currently happening in the sathyamangalam forests too.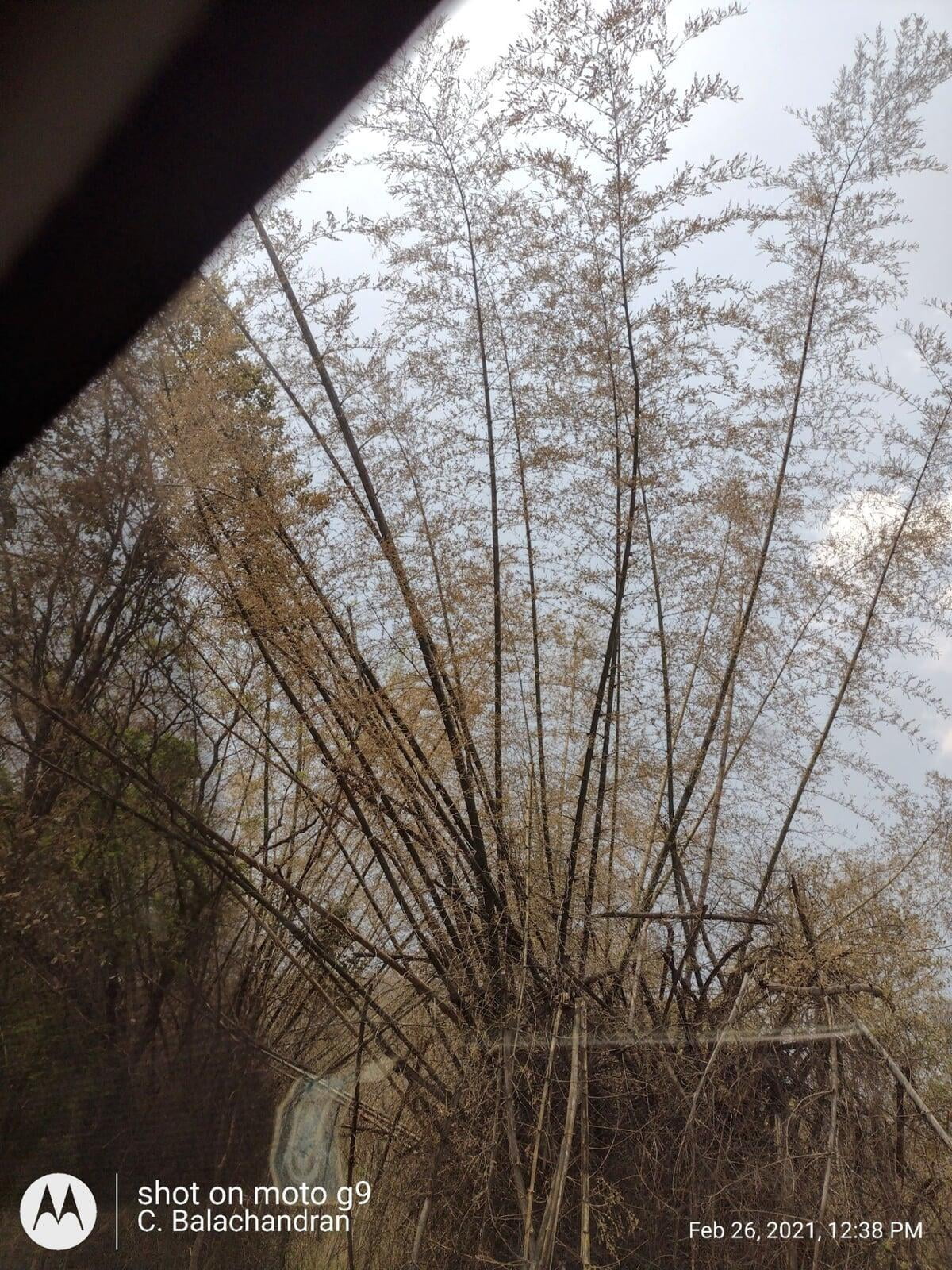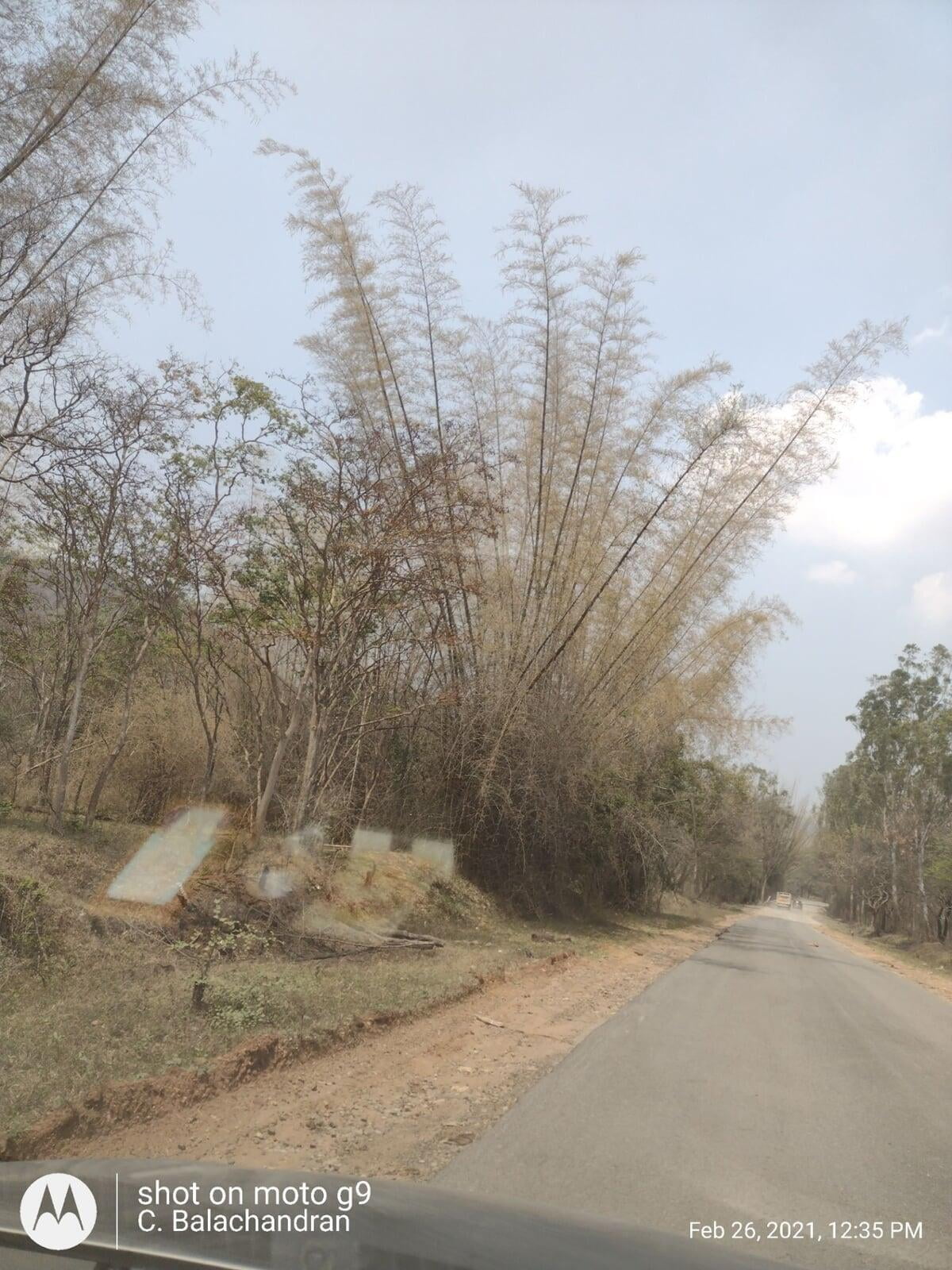 Sathyamangalam Forest Bamboo flowering
Ironically, bamboo flowering has happened just 10 years back in the same region (in 2011). Normally, the flowering cycle ranges from 25 years to 60 years for the species of this region. Hence, it'd be interesting to understand the species that's in bloom then and now and do a research on its history and behavior.
If anyone in the group has any useful info on this regard, please share.
If any botanist/bamboo enthusiast who's interested to study this phenomenon further, Bamboo Diaries would be happy to facilitate and coordinate the study work. Travel and Accommodation expenses shall be sponsored.
To volunteer, please contact 72042 88166